Rockport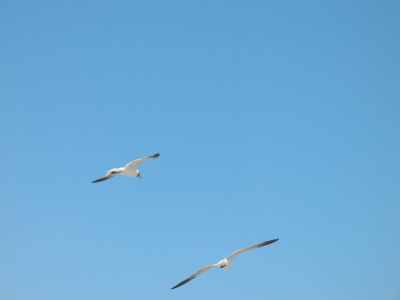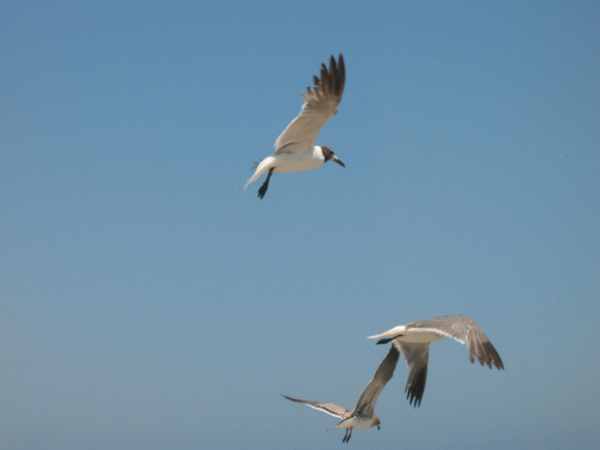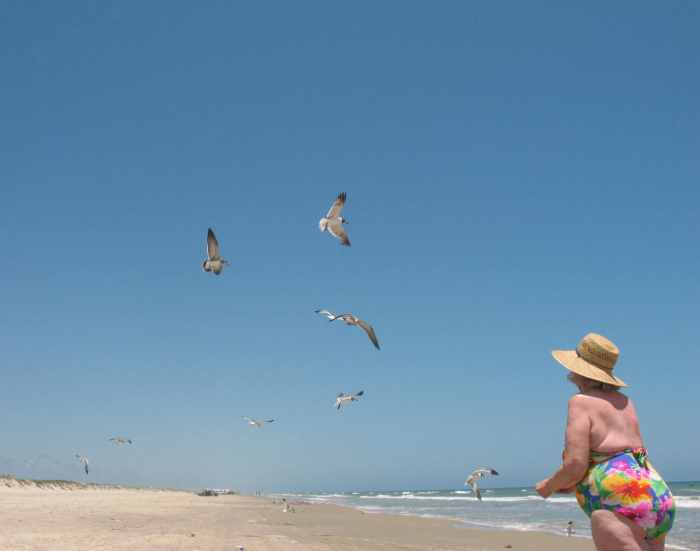 Not by bread alone, but they still come for it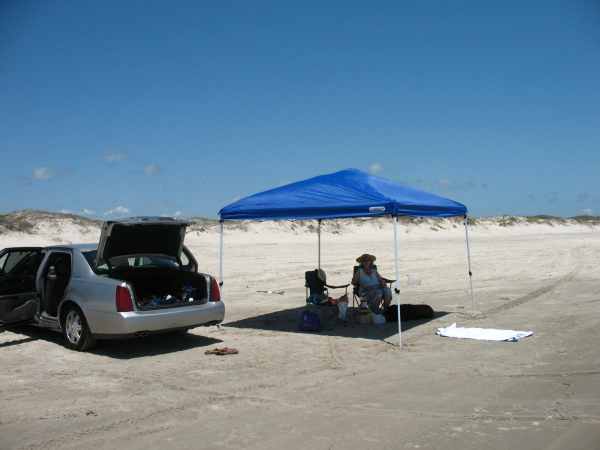 Shall we?
Made it to the bar
Sierrarose and Joel Conner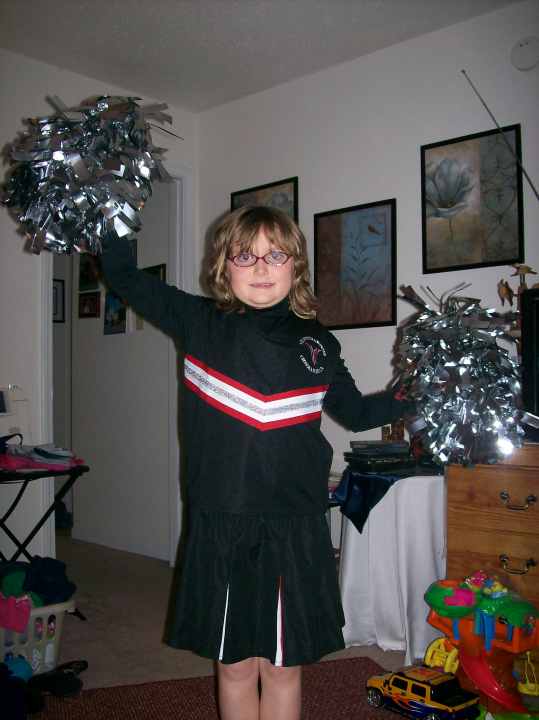 Our cheer leader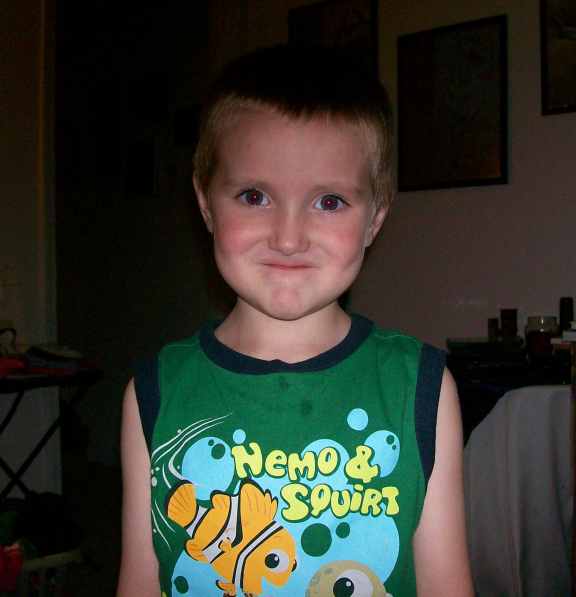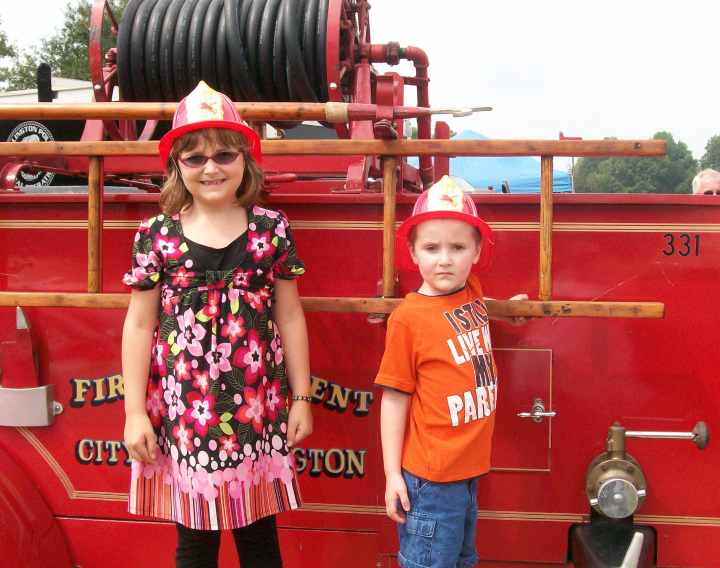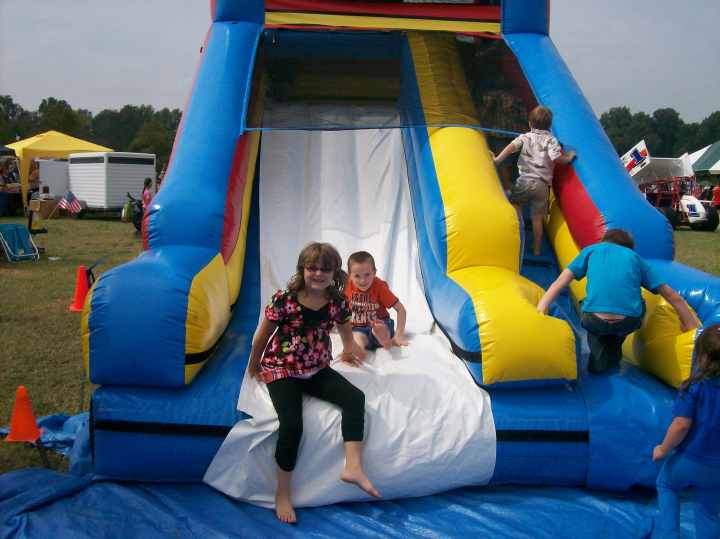 Dale's Birthday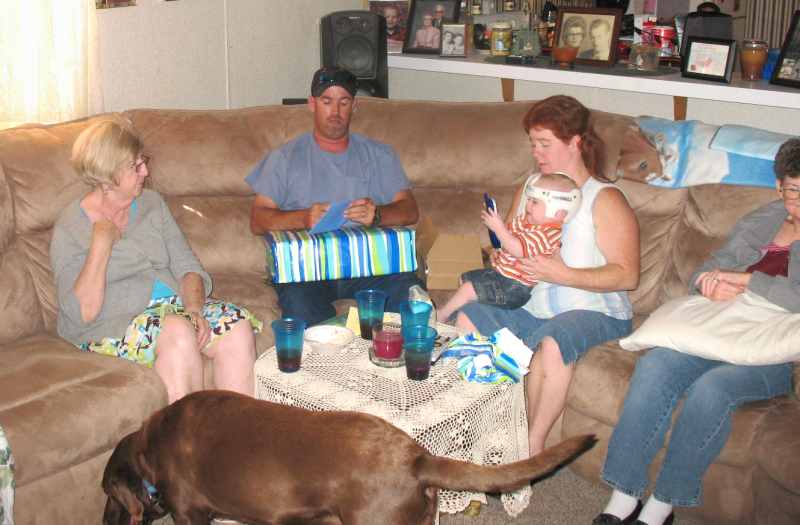 Dale opens presents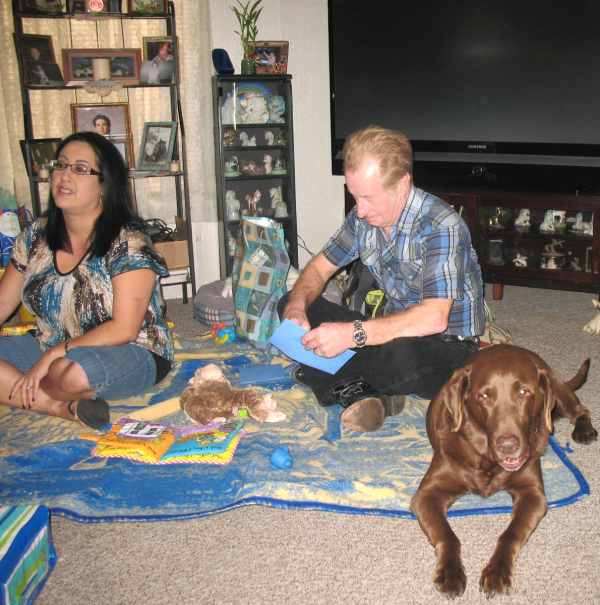 Warren opens presents (a day early)
Photo time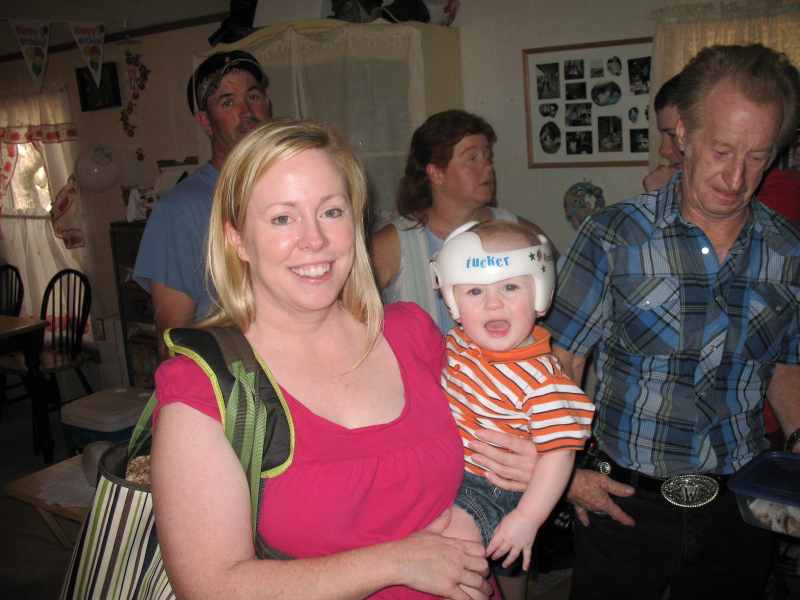 Michelle and Tucker
Choir Party
2009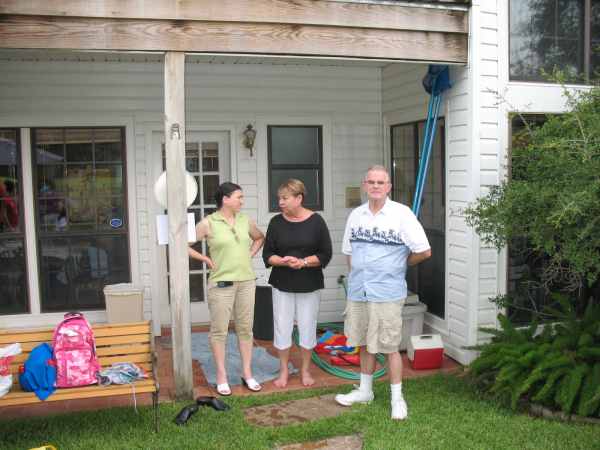 Celia, Ellie and Jerry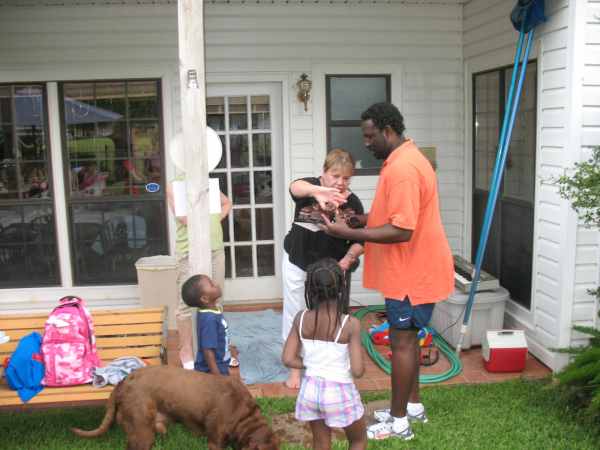 Anyone for cake?
Brunel, Eric, Orleanne, Ellie and Jean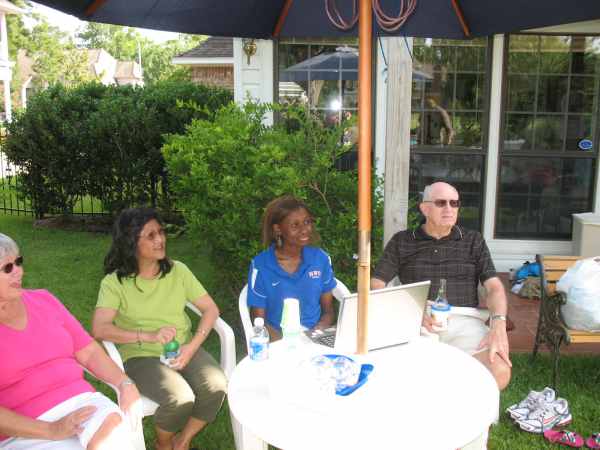 Bobbe (half), Pauline, Elizabeth and Dan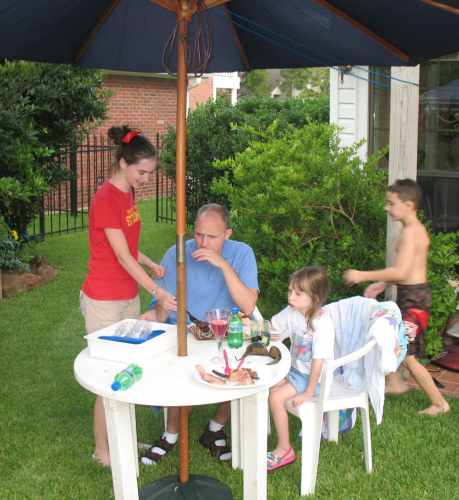 Clare, Steve and children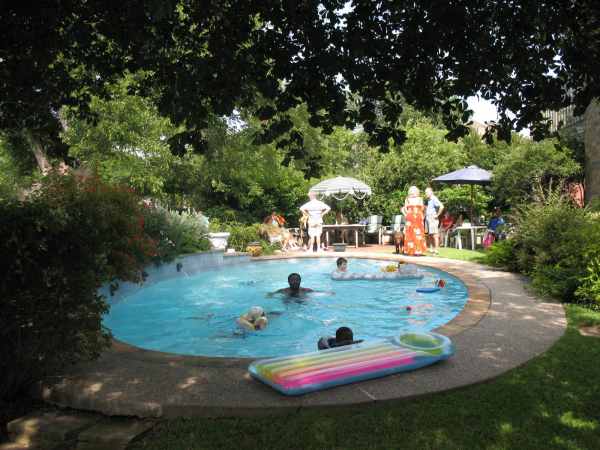 Choir pool party in the pool
In our garden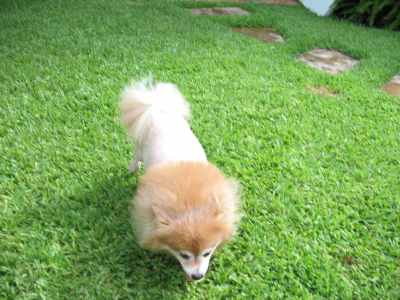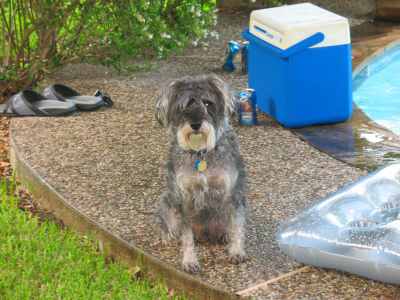 Roxy and Rex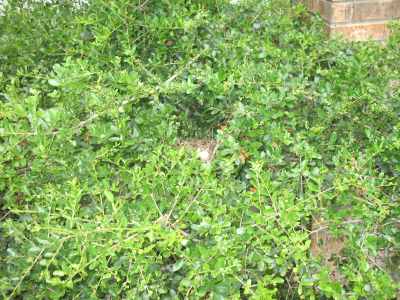 Outside the lounge (to Benny's annoyance)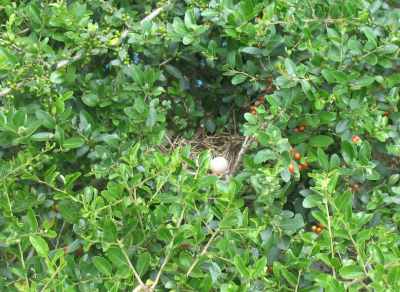 They came back again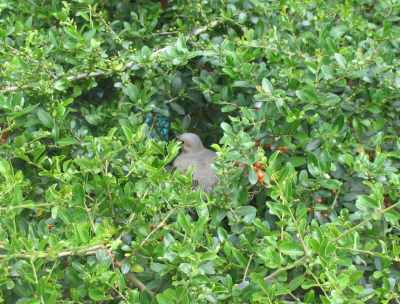 and sat...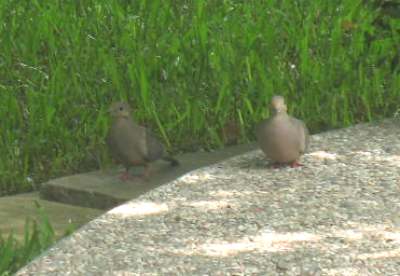 The unsuccessful parents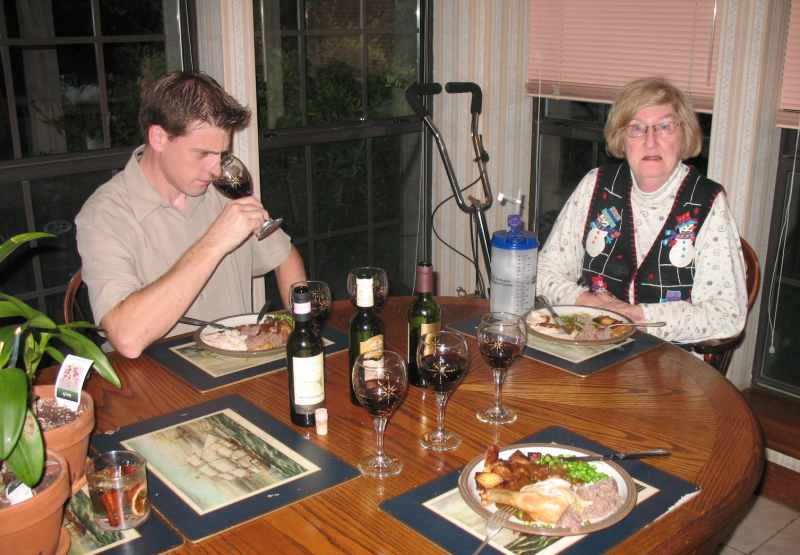 Wine tasting